What to do in Montepulciano and surroundings with children
20 Juni 2018
Visiting Montepulciano with family is always a pleasure, but often children don't like to follow their parents doing historical itineraries or long nature trails.
So, why don't fulfill their needs, finding the best funny activities for adults and children?
In this article we want to recommend a series of activities to be carried out in the surroundings of Montepulciano and Borgo Tre Rose, that will make the whole family happy.
IndianaPark, Chianciano Terme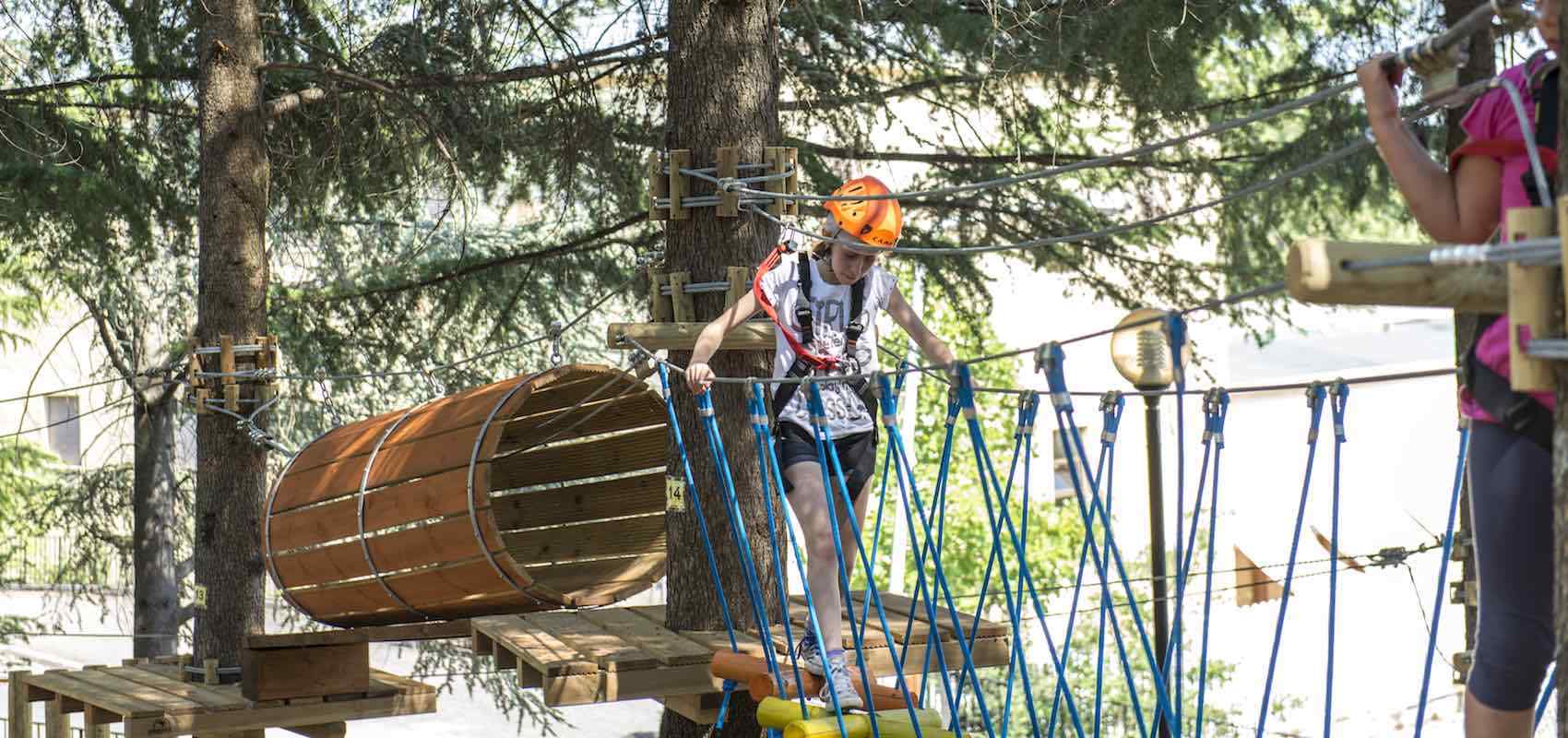 Just 11 km from Montepulciano and 25 km from Borgo Tre Rose, there is an incredible adventure park nestled in a 3-hectare pine forest: the IndianaPark in Chianciano Terme. This is a fun experience for young and old as it offers a variety of activities suitable for children, aged over 5 years.
7 different routes sorted by levels of difficulty and height, a multi-activity Outdoor Park where you can play archery, follow routes by mountain bike and doing tree climbing, and the innovative Geocaching, the treasure hunt with GPS.
The maximum safety is guaranteed by the respect of European standards and with particular attention to the preservation of the natural environment that houses the park.
Admission is free: you have to pay exclusively the activities you actually do.
IndianaPark it's an excellent choice and an opportunity to entertain all family members together.
Official website: chiancianoterme.indianapark.it/
Aquapark di Tavernelle
Moving to nearby Umbria, in the province of Perugia, only at 32 km from Borgo Tre Rose, you can find Aquapark di Tavernelle, a small water park that's worth visiting with your children during the summer.
The park consists of 2 swimming pools, a diving basin and a "lagoon" for children plus three different types of water slide. Furthermore, at Aquapark there is also a beach volleyball court, a soccer field and a tennis court. Moreover, you can rent sun loungers and deck chairs to enjoy the sun on the "green beach" and enjoy relax.
The rates vary according to the weekdays and holidays, and you can take advantage of season tickets.
The aquapark it's the ideal choice to cool off on hot summer days and relax under the shade of a tree or a parasol while your children have fun splashing around in the water.
Official website: www.azzurrapiscine.it
Equestrian Center Tre Laghi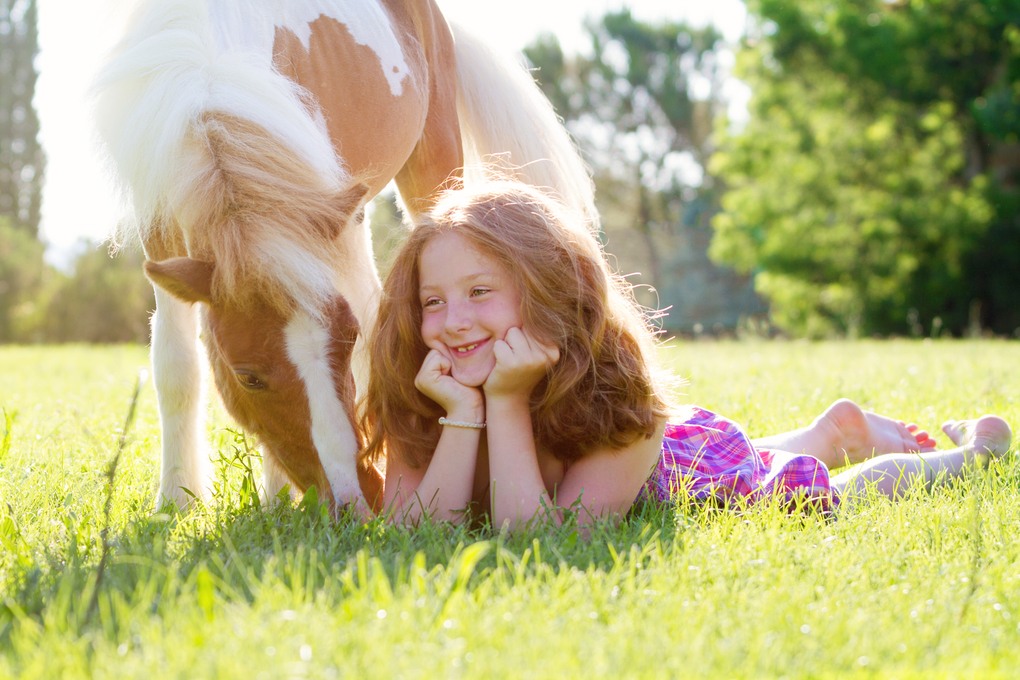 For children who love animals there is a place, in Chiusi, where to live an experience in close contact with nature.
That place is the Tre Laghi Equestrian Center and is considered one of the best horse riding center in the region.
Immersed amidst the green Tuscan hills, on the border between Tuscany and Umbria, the center offers a qualified riding school, designed to fulfill the needs of tourists who are spending only a few days in Tuscany: in fact, the offer also includes horseback rides of one or two hours for newcomers or hiking and trekking activities.
There many guided tours available: from Maremma tour to Lake Chiusi or Terme di Chianciano, you can discover all the most enchanting glimpses of Tuscany on an unrivaled saddle tour.
You can also attend impressive equestrian shows that will leave your children amazed.
Official website: www.trelaghi.net