Reviews
Read what our guests said

%
|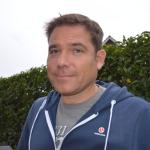 XanderCM
The grounds and surroundings are beautiful. The hotel is made up of several smaller buildings on a hill, so it does not feel too big. We were in room 33 which was at the end and had a great view. Our room was large and had a nice bathroom and was extremely quiet.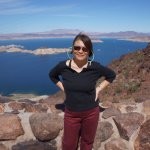 AdventureTravelSourc
Borgo tre Rose is a former hilltop hamlet converted into hotel rooms in various small buildings (2-story — no elevator). Their address is Montepulciano but it lies outside of town proper in rural setting. Absolutely gorgeous without question. If you're self-driving, I recommend arriving before dark . . . even our local private drivers got turned around. Their elegant restaurant provides a generous breakfast, and offers a welcome serene setting after long days of gallavanting across Tuscany. Borge has sister winery properties which we didn't visit, but this is an option. Our morning and evening views were spectacular.